Canelco is a company which owns Finnish SME companies and through these ownerships forms an industrial multi-business Group. The core business of Canelco is to focus to the growth of the Group companies together with the top management and the experts' network. Canelco acts as a long-term owner, targeting a solid growth and optimal profitability. Canelco is continuously looking for new industrial companies either as a new platform within the Group or as add-ons to the present ownerships, throughout Finland.
READ MORE ›
Get to know more about Canelco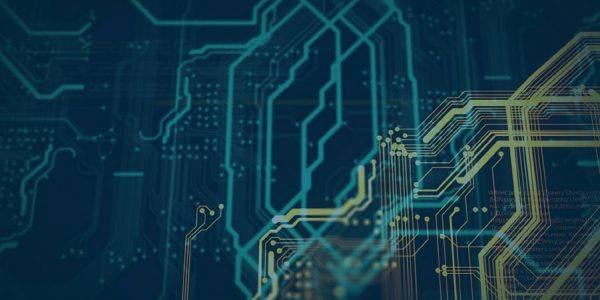 Bevenic Group Oy
Bevenic Group is a strategic partner to its customers, developing, manufacturing, and producing all the services that are needed within the product life-cycle. Our relationships are based on mutual trust, whilst we innovate, and offer value-adding services such as versatile R&D, production and logistics processes.
Jukka Rautiainen, Managing Director
Bevenic Group Oy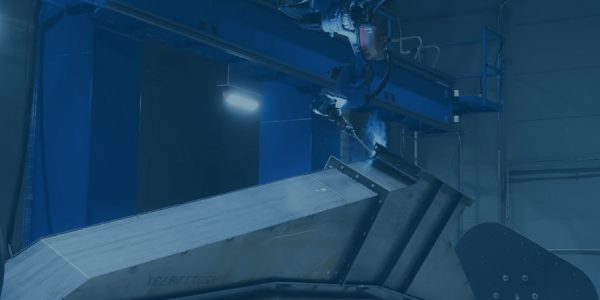 Stairon Group Oy
The field of industrial machine building requires a high degree of cost-effectiveness and efficiency, from top down, which includes service-providers and customers. This is the challenge that we at Stairon address and solve together with our customers. Our aim is to create profitable growth for all parties, and through cooperation with Canelco we have sufficient means to fulfill that mission.
Timo Kylä-Nikkilä, Managing Director
Stairon Group Oy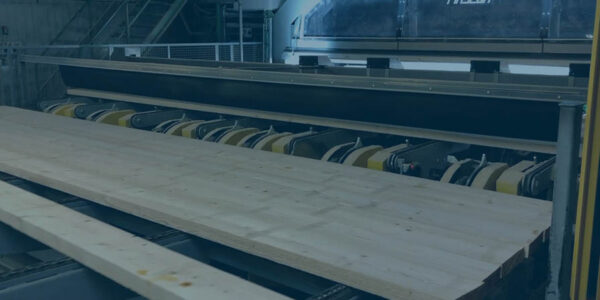 Anaika Wood Group Ltd Oy
Wood is a material which requires special consideration. Decades of experience in the international mechanical wood process industry have provided us with solid expertise in producing high quality, wooden products specifically designed for the global market. Our work focuses on long-term development and a broad customer base ensuring a fertile business environment.
Markku Maukonen, Managing Director
Anaika Wood Group Ltd Oy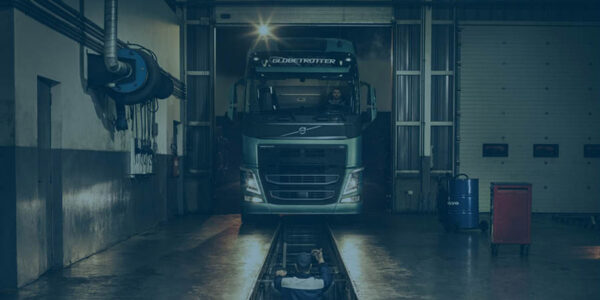 Raskaspari Oy
Raskaspari is very reliable, flexible and customer-oriented company, caring deeply for its personnel and for their futures and that of the company. Together with Canelco we achieve our targets in results and quality.
Mikko Rytkönen, Managing Director
Raskaspari Oy